Content Services
B2B content marketing services: Effective content for ambitious companies
Need help with your marketing and sales content? We specialize in crafting top-tier lead-gen content tailored to all sales funnel stages for B2B companies in the SaaS and manufacturing sectors. Get in touch for a talk about how you can use content to attract, engage and retain customers.
What can content do for you?
At Helion B2B, we've boiled down business content needs to the following strategic focus areas:
Brand exposure
Get more people to know your brand.
Audience building
Create a qualified audience from website visitors.
Lead generation
Nurture and qualify leads for sales.
Revenue generation
Provide your sales team with more tools for closing.
Service customers
Educate and delight your customer base to ensure retention.
Industry influence
Make customers and prospects see you as an industry thought-leader.
How we work with you to deliver content with impact
We offer a range of content services that help businesses like yours achieve their marketing goals. Our approach is based on a solid foundation of content strategy, planning and production, and we employ tried-and-true processes for content ideation and production
We take a deep dive into your industry, competitors, and target audience to gather valuable insights that inform our strategy and content plan. This enables us to create highly targeted and compelling content that resonates with your audience.
In the content strategy process, we assess your business needs, interview personas, conduct workshops and audits, analyze search behavior as well as competitors, and much more. We do this to build a reliable basis to shape your content brand, map, and concepts.
Our content production involves ideation, briefing, research, and expert interviews. Our process considers your strategy, personas, user experience, expertise, and brand to ensure high-quality content that aligns with your brand and message to your audience.
Each content marketing goal has its best-suited format, which is why we produce content in diverse formats to make sure we got all the bases covered. Examples of formats we do:


Blog posts & articles
E-books
White papers
Guides
Research reports
Landing pages
Social media posts
Newsletters
Lead nurturing emails
Content is part of the bigger picture
We understand that content is just one piece of the puzzle when it comes to effective B2B marketing. That's why we offer other services that complement our content offerings.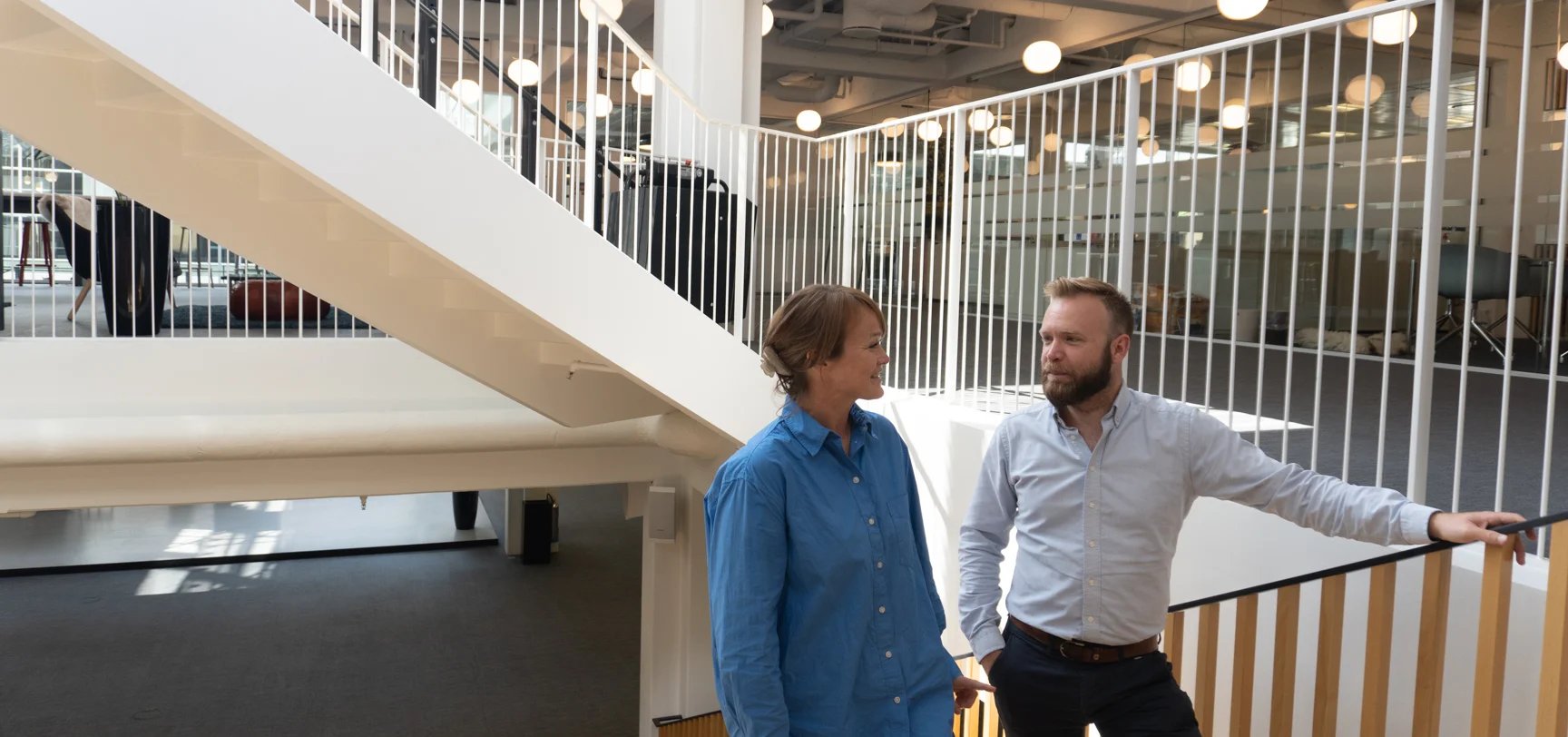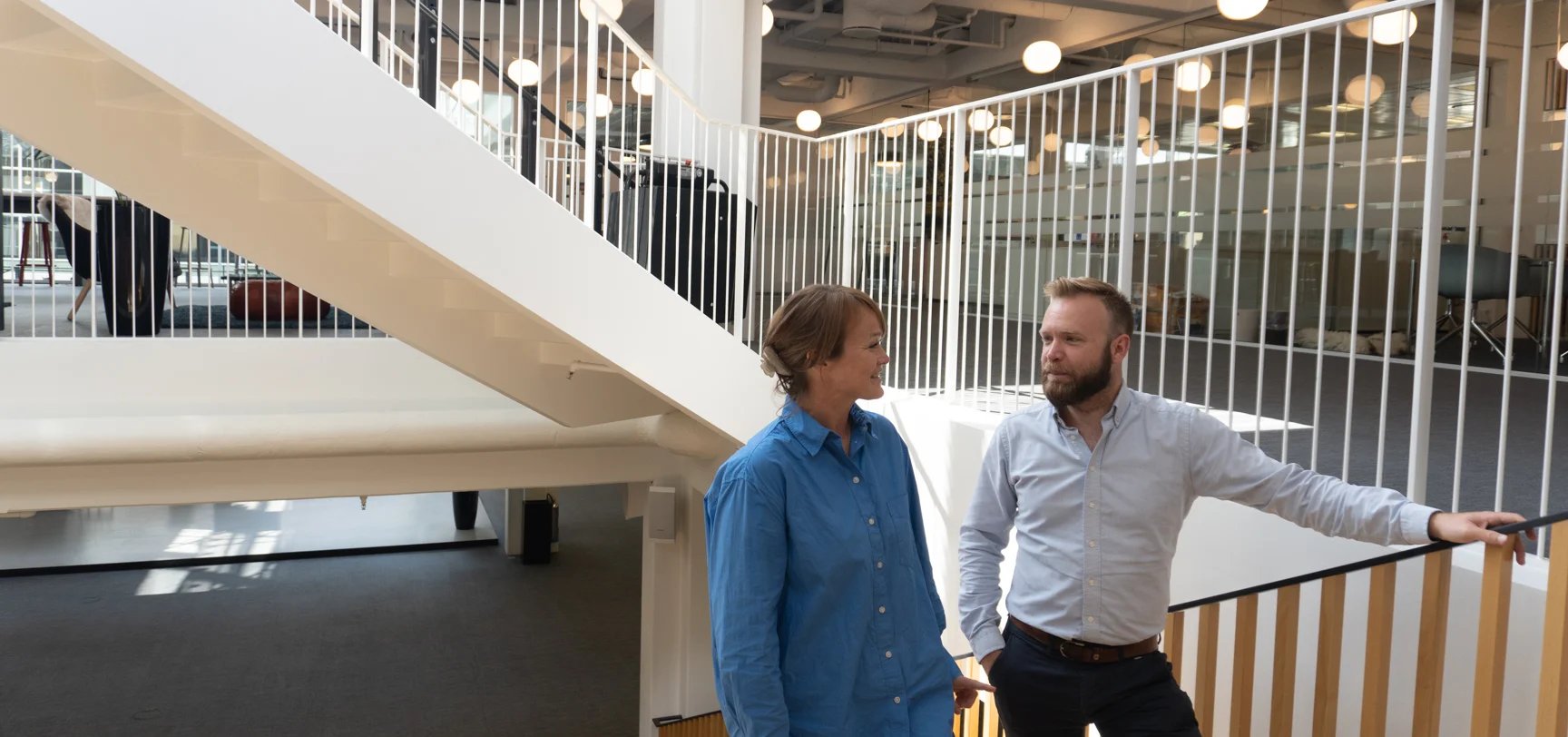 Let's deliver content that supports your growth ambitions
Consistent, high-quality, and engaging content impacts audience decision-making more than any other technique. At Helion B2B, we are passionate about creating high-quality content that drives results for our clients. Let's help you achieve your marketing goals with our content services.