Lead Generation

with Inbound
Inbound is a strategy that unites sales and marketing with a focus on growing your business.

Inbound is a systematic strategy to attract, convert, and nurture leads throughout the buying process from the first touch to a loyal customer relationship.
With inbound, we build a bridge between your sales and marketing departments and bring your organization together on a common mission: to create continuous growth and measurable results.
Inbound is the best match for complex buyer's journeys and is best suited for companies that want to influence extensive decision-making processes. That is, for those who sell a solution that buyers consider for a long time, often more than three months, before deciding.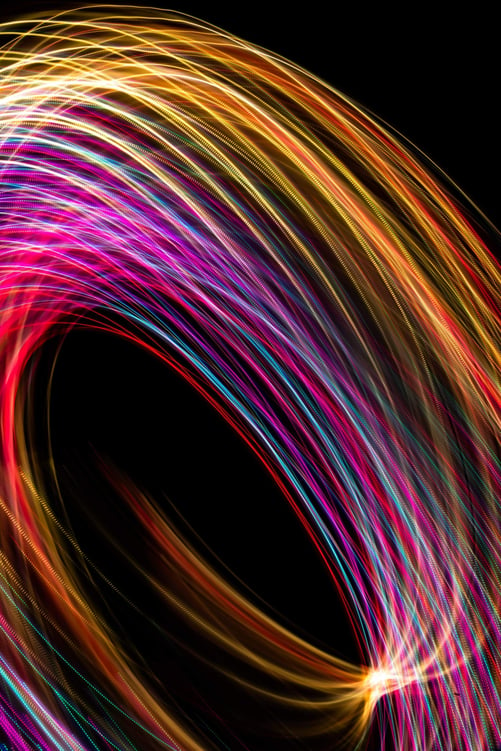 Grow Your B2B Business with
Inbound Strategy
Our inbound consultants have many years of experience with developing and implementing inbound strategies for B2B companies. That's why we're the perfect match for you who have a complex buyer's journey and need help to generate high quality leads.
When you invest in a Helion strategy, you get an actionable plan that includes scope, analysis and strategic initiatives to achieve your overall goals.
In collaboration, we'll put together an execution plan, including which elements you want to do on your own, and which you'd like us to be responsible for. We ensure that we follow a common playbook for the execution, so that the entire effort is connected across departments and countries. A strong playbook is especially important if your work with inbound is international.
Scope, Analysis, and

Strategic Initiatives
The scope focuses on your problem.
You may not have found the formula for generating digital leads. Maybe your sales-qualified leads are of poor quality. Or maybe you need to optimize your manual processes with automation. The most important thing here is to align expectations for the inbound effort.
The analysis covers your business.
We work with your mission, vision, current performance, existing content, sales process, competitors, buying personas and behavior. The goal is to ensure that we have complete control of the buyer's journey, so that we can create a strategic flow through the journey's contact points.
The strategic initiatives pave the way to your goal.
Our four strategic initiatives make up the strategy's specific focus areas for execution. In most cases, we recommend building your inbound strategy with an action plan for these four initiatives:
1) Attract and convert visitors to your website
2) Communicate contextually and solve problems
3) Build an always-on setup
4) Automate processes for marketing and sales