Inbound services
Get a complete B2B inbound strategy for more leads and long-term wins
Build a tailored lead generation engine with strategic B2B inbound marketing. Collaborate with our strategists to align your sales and marketing efforts and guide prospects through the complex B2B buyer's journey.
Why inbound
marketing & sales
With inbound, you focus on building long-term relationships with potential customers rather than simply selling to them. It involves providing guidance and expertise that attracts, engages, and delights customers and potential buyers, ultimately building trust and credibility. This makes inbound inseparable from digital marketing, so if you want to improve your online presence - inbound is for you.
How an inbound strategy benefits your business
A well-crafted inbound marketing strategy helps you identify and understand your target audience, figure out where you can find and engage with them, and which tactics you need to nurture leads and win deals.
Drive more revenue

Build an engine for better leads

Get a blueprint for new markets

Bring marketing and sales together

Clear marketing & sales ROI
Our inbound strategy process
By working closely with you, we develop a tailored approach that aligns with your business objectives, buyer personas, and market positioning.
We have a thorough inbound strategy process consisting of 8 steps:
To put it simply, where do you stand? What are your current objectives and KPIs? Is your goal brand awareness or lead-gen? Do you have the necessary tech stack? To kick things off, we always start by defining your status quo. Here, we also agree on the scope of our collaboration and what we need to build.
Who wants to buy your product or service? We conduct thorough research and development to identify your ICP and buyer personas. Using the demographic information, we segment your customers and then define their behavior and pain points through psychographic characteristics.
What should your content do and for whom? With the target audience in place, we start building your content strategy to serve as a base to generate and nurture leads. We optimize your website for SEO and conversion, conduct a content audit, analyze competitors, and develop a roadmap for content distribution. If needed, you can fill in any content gaps with our content services.
How should you use advertising? How much should you spend on what? Which customer pain point should you target? During this step, we determine paid targeting opportunities and develop a performance-driven acquisition strategy that uses paid and organic channels to drive conversions and achieve your goals. This is where our team of performance marketing specialists gets involved.
When should you pass on a warm lead and how? How to move your leads through the different stages of the buying process? We design your marketing-sales funnel including lead qualification and nurturing. You can use HubSpot for this; as a certified HubSpot Platinum Partner, we can help you set up any workflow necessary.
How should your sales team work the leads? And what happens when they create a deal in your system? We work with the sales team to develop an inbound sales process that converts leads into customers. We set up forecasting and revenue reporting dashboards for complete visibility for sales teams and management.
We translate your business objectives and KPIs to reporting needs and design a dashboard setup. We agree to a regular reporting cadence including lead gen, sales, campaign performance, and more.
The final step in our inbound strategy process is making an action plan. Together with you, we develop a 90-day action plan with prioritized tasks to achieve your most pressing goals. We also make recommendations for any additional tech you could benefit from.
How long does it take?
It takes around 12 weeks to develop an inbound strategy.
It takes 6 to 12 months to start seeing ROI.
Building a successful inbound strategy is a collaborative process.
We will challenge your organization to revisit your business and perceived challenges.
Meet our inbound strategists
You will work with a team of experienced strategic advisers who will use their inbound skills and expertise to understand, challenge and improve your marketing and sales processes so you can get the most out of your inbound strategy.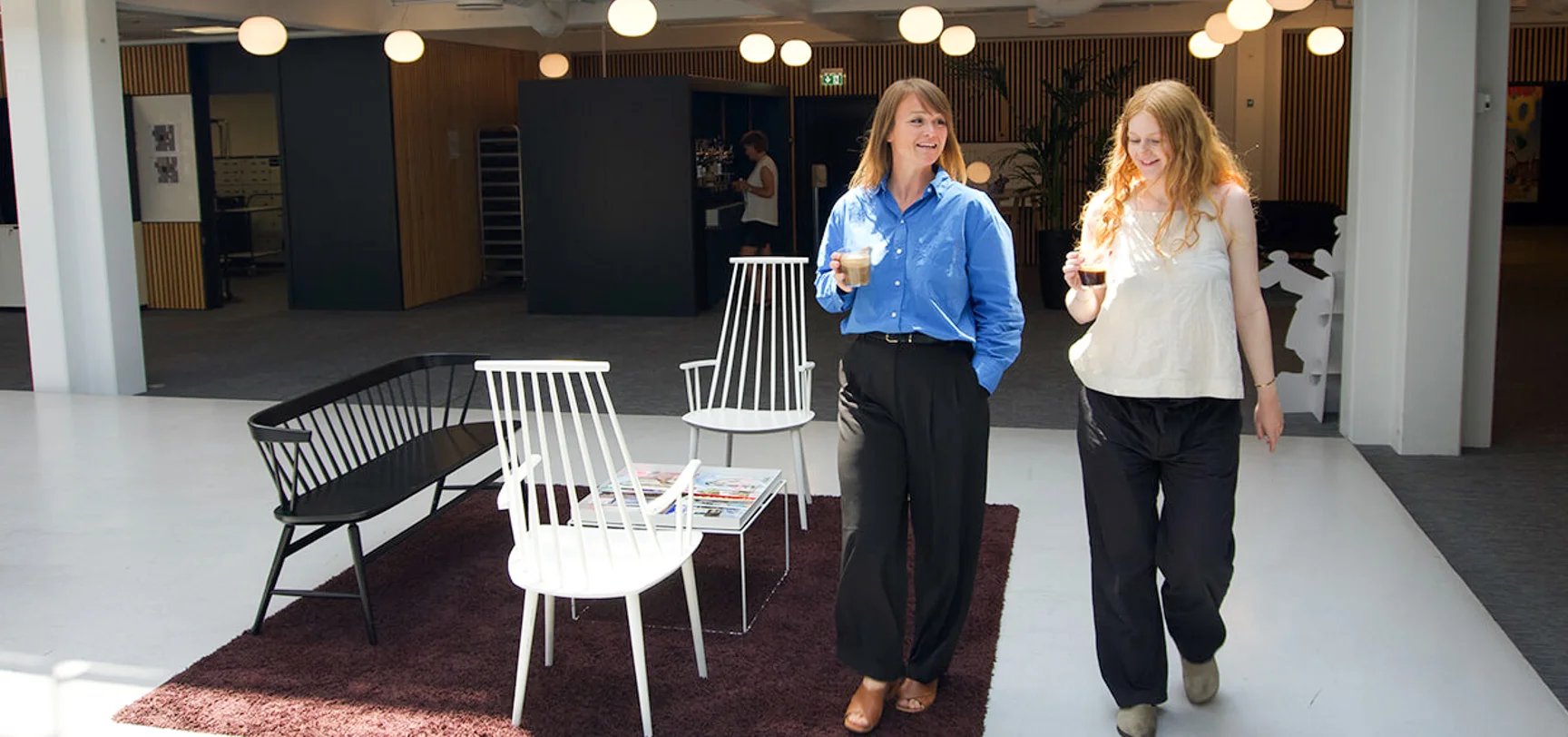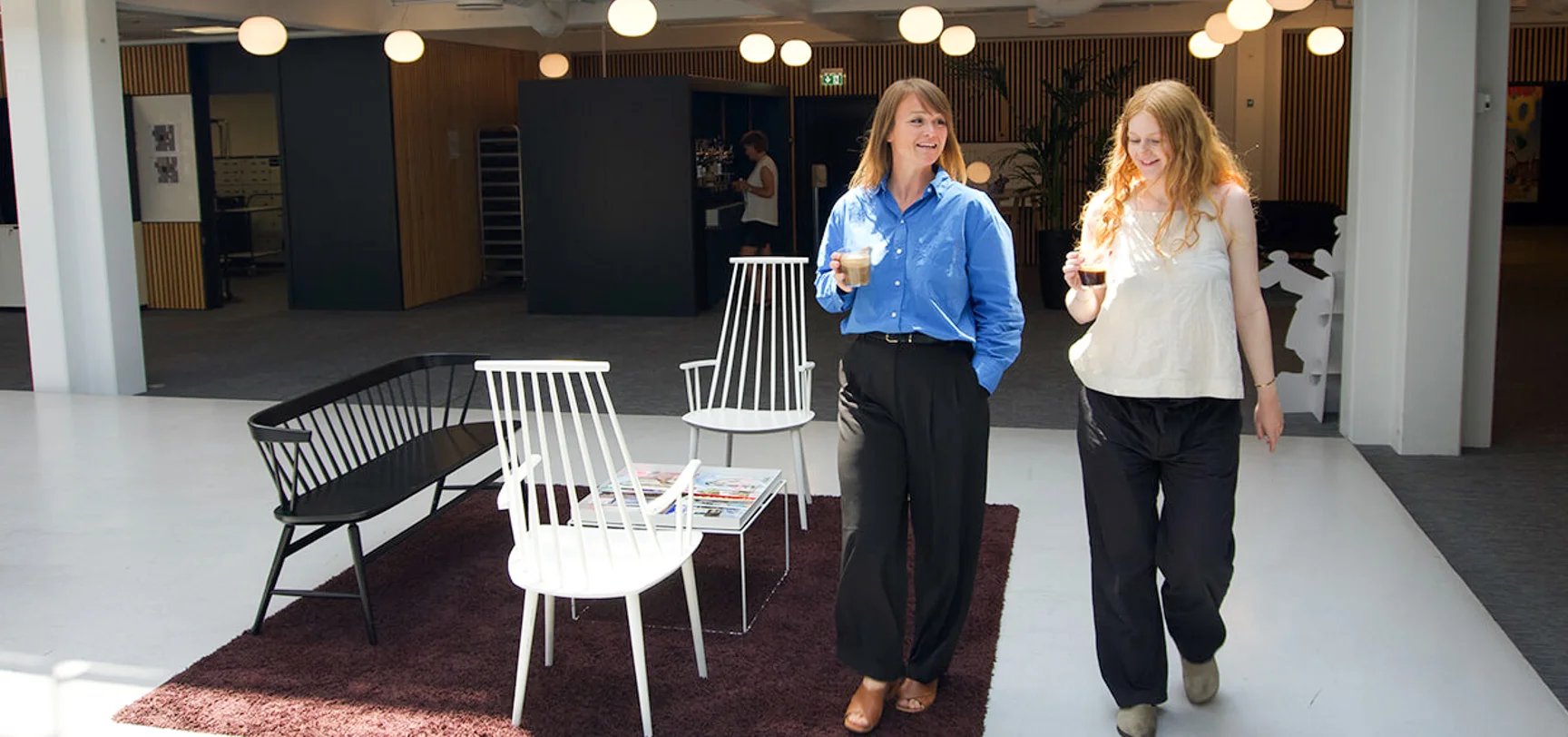 Let's build you a tailored B2B inbound strategy
We know how complex B2B buyer's journeys can get, but after years of experience and working with many clients of varying needs, we can utilize what works best to craft you a solid inbound strategy.

Ready for a change? Contact us today to schedule a consultation:
Talk to an inbound strategist