Your B2B inbound marketing and sales partner for strategic lead generation
We provide tailored strategy, content, performance marketing, and HubSpot services to help B2B companies achieve long-term growth.
Your ambitions are our objectives
We know how complex B2B buyer's journeys can get. That's why we offer comprehensive B2B marketing and sales services to support your business. Learn more about:
Who we are
We're a business-to-business agency with a person-to-person mindset. We help B2B companies with strategic lead generation by engaging with your business as if it were our own.
We're eager to understand your organization, curious to get to know your customers, and strive to reach the full potential of your business.
"
"We've been working with Helion B2B for years and their commitment and unquestionable expertise in their field make them stand out! We use them to boost our own efficiency, HubSpot, operations, and strategic sparring."

"Helion B2B helped us create playbooks for Sales and Marketing alignment. It has enabled us to supercharge our sales and marketing efforts and get off to a great start with HubSpot, Inbound, and ABM."

"Implementing a CRM system like HubSpot seemed overwhelming, but we were guided confidently through the process. Helion adapted the solution to our needs - and did not just deliver a standard model."

"Even being on a limited budget, we got SO MUCH DONE and have now been able to setup up and implement cool stuff like automated workflows, website redesign with HubSpot integrations, and the ability to set up and execute on SoMe campaigns."
Who we can help
We work with diverse B2B companies within SaaS and manufacturing, whether a large payment provider, niche audio products manufacturer, or an AI-powered translation platform. Whether you are an ambitious scale-up or a bustling enterprise, we can help you shape your target audience, build a lead engine and develop means to nurture your leads in order to win them.
Inbound
Build a lead generation engine with an inbound strategy
Set up a lead generation engine with strategic B2B inbound marketing. Figure out the tactics needed to nurture leads and win deals. Collaborate with our experts to develop a tailored inbound strategy that enables you to scale and puts your business ahead of the pack.
See our inbound services
Content
Attract, engage and retain customers using content
Not sure how to talk about your product? We craft top-tier lead-gen content tailored to all marketing funnel stages. Let your prospects see you can solve their most significant pain points; build trust and credibility by showcasing your knowledge in the industry.
See our content services
HubSpot
Unify your front office with HubSpot
Enjoy predictable revenue growth and unify your front office with HubSpot. As a certified HubSpot Diamond Partner, we help you utilize the powerful CRM platform to streamline marketing, sales, and service operations. From implementation to training, we're here to guide you every step of the way.
See our HubSpot services
Performance
Build online marketing campaigns that work
Create long-term engagement and build relevant audiences with targeted B2B performance marketing and online advertising campaigns. We help you use data smarter to track your marketing activities and make better decisions to increase ROAS and ultimately grow your business.
See our performance services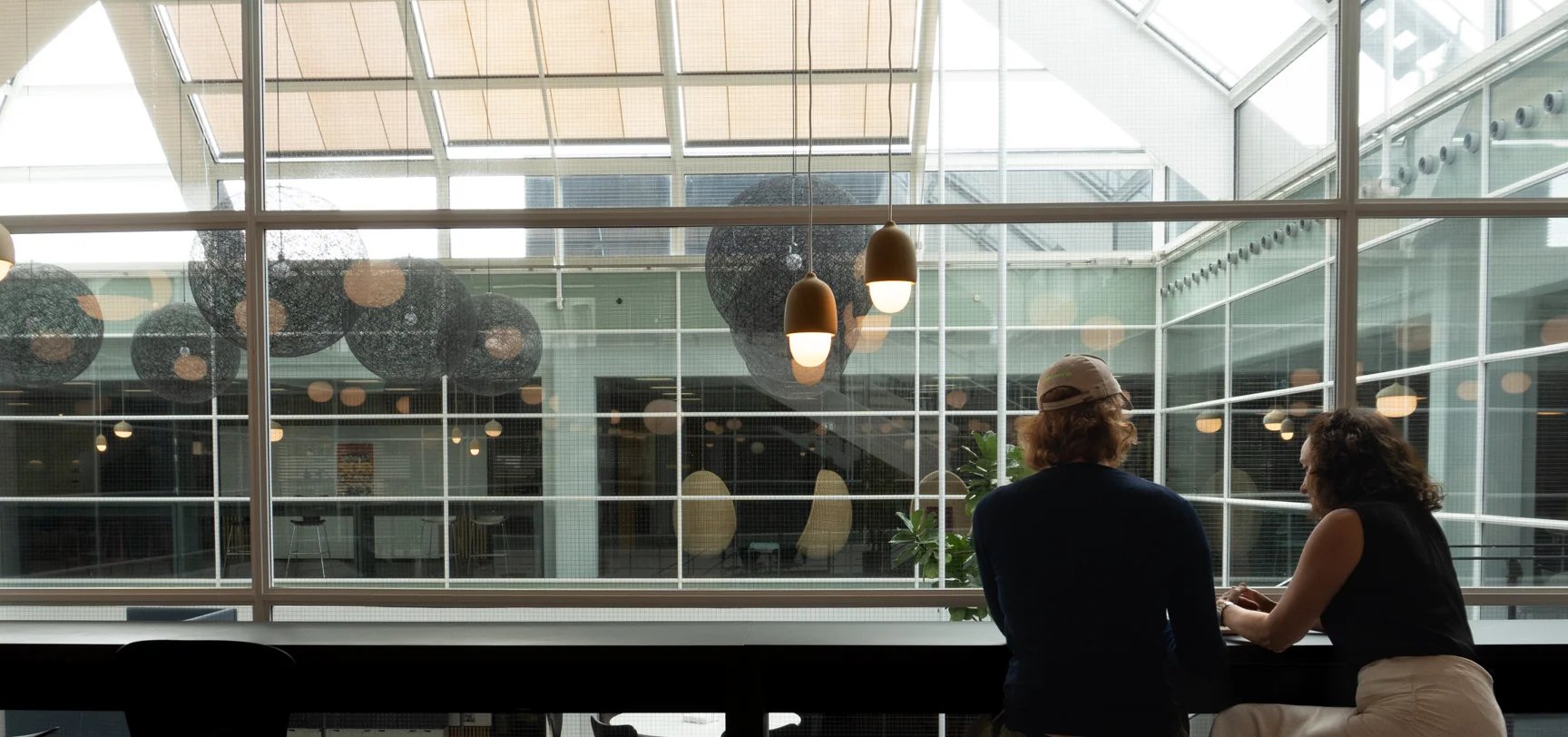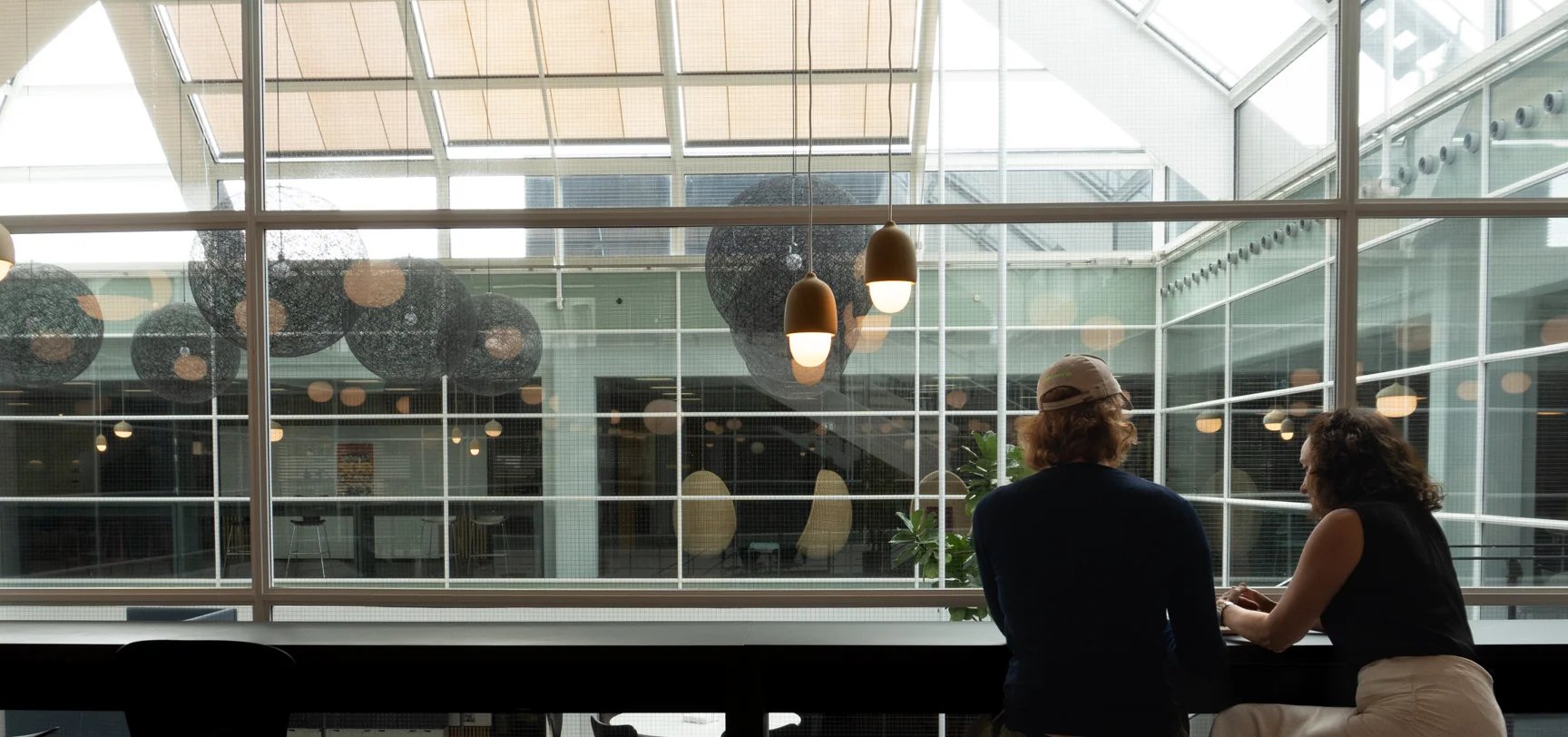 Let's talk business-to-business,
person-to-person
We can make your marketing and sales speak the same language. Book a meeting with us, and let's find you a solution that will benefit your business. We won't just work for you. We'll root for you. So let's talk business-to-business, person-to-person.