HUBSPOT SERVICES
HubSpot implementation, onboarding, and operations: Team up with a certified HubSpot Diamond Partner
Achieve predictable revenue growth and unify your front office with HubSpot. As a certified HubSpot Diamond Partner, we help B2B companies like yours utilize the powerful CRM platform to streamline marketing, sales and service operations. From implementation to training, we're here to guide you every step of the way.
The CRM platform you'll actually want to use
HubSpot is in stark contrast to outdated, cumbersome CRM systems no one understands or wants to work with. With its simple, user-friendly interface, HubSpot was created to help you manage all inbound marketing and sales processes and deliver best-in-class customer experience throughout the buyer's journey.



How does HubSpot benefit your business?
HubSpot enables you to make informed decisions, automate tasks, and grow faster. As a HubSpot solutions partner, we can help you reap all the platform's benefits.
Unite your front office

Pull any data you need

Predictable revenue

Limitless scalability
"
"We've been working with Helion B2B for years and their commitment and unquestionable expertise in their field make them stand out! We use them to boost our own efficiency, HubSpot, operations, and strategic sparring."

"Helion B2B helped us create playbooks for Sales and Marketing alignment. It has enabled us to supercharge our sales and marketing efforts and get off to a great start with HubSpot, Inbound, and ABM."

"Implementing a CRM system like HubSpot seemed overwhelming, but we were guided confidentially through the process. Helion adapted the solution to our needs - and did not just deliver a standard model."
How we help you as a HubSpot Solutions Partner
Whether you are a HubSpot beginner or an experienced user, our inbound consultants will train your team to become fully proficient. As a certified Diamond HubSpot Solutions Partner, we advise and guide you through best practices, system implementation, and strategy execution so you get a return on your HubSpot investment.
When working with HubSpot, our primary focus is on your business. Everything we do on the platform – we do because it is the right thing for your business and because it aligns with your goals.
We help you learn about the platform by providing a HubSpot onboarding service. Depending on which hubs you're interested in, we teach you how to use them.
The steps involved:
An initial call to figure out your needs and hubs




A general introduction to HubSpot


One introduction per hub



One general debrief / closing session
As part of our collaboration agreement, Operations, we train your marketing and sales teams in HubSpot and work with you continuously. Operations typically involve large-scale HubSpot solutions with multiple hubs and implementations. Projects of this scale are often executed in combination with our performance marketing or content services.
The steps involved:
A discovery call to figure out your needs


A meeting where we present and discuss potential solutions


Negotiations and signing


Subsequent regular meetings as the agreement kicks off
We've partnered up with web development, tech and data specialists for any extra services you might need as you start working with HubSpot.
Check out our HubSpot onboarding catalog for more information on how we onboard you to HubSpot:
Download our HubSpot onboarding catalog
Five hubs for diverse needs
The HubSpot CRM Suite consists of five hubs: Marketing, Sales, Service, CMS, and Operations. Each hub is designed to help you manage a different aspect of your business and can be used individually or together for a seamless, integrated experience.
CRM is included in all HubSpot hubs and available as a free, standalone product. It is the core of HubSpot, providing a unified database of all your leads, customers, and interactions.
Marketing Hub
Attract visitors to your website with targeted content, convert them into leads with forms and CTAs, and engage them with personalized email campaigns
Sales Hub
Nurture your leads with automated follow-up emails, schedule meetings with prospects, and close deals faster with advanced sales analytics.
Service Hub
Provide exceptional customer service with automated ticketing, knowledge base, and feedback tools. Turn customers into promoters with CX metrics.
CMS
Create and manage powerful websites, blogs, and landing pages with drag-and-drop editors, SEO optimization, and personalization.
Operations Hub
Automate and optimize your business processes with advanced workflows, integrations, and data management tools.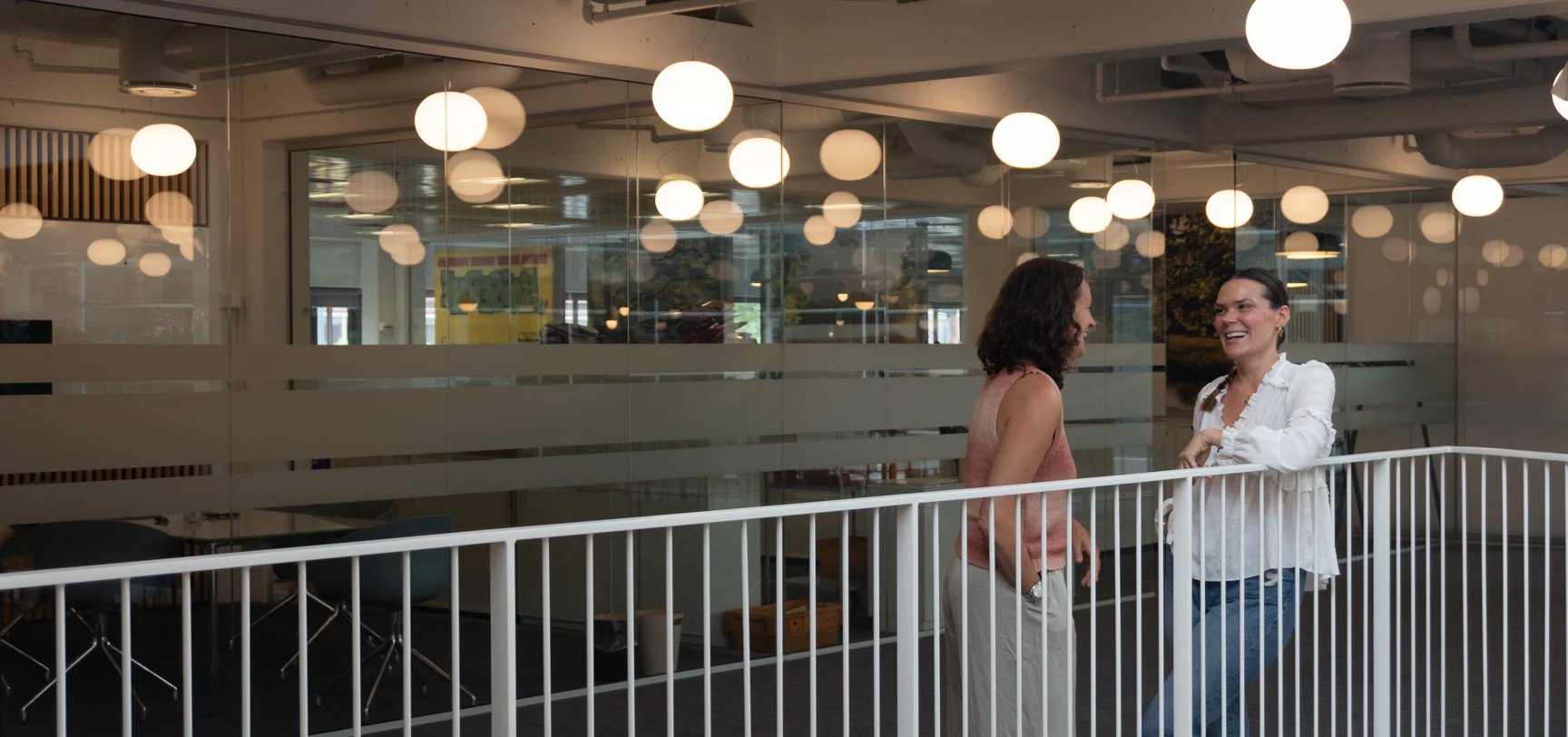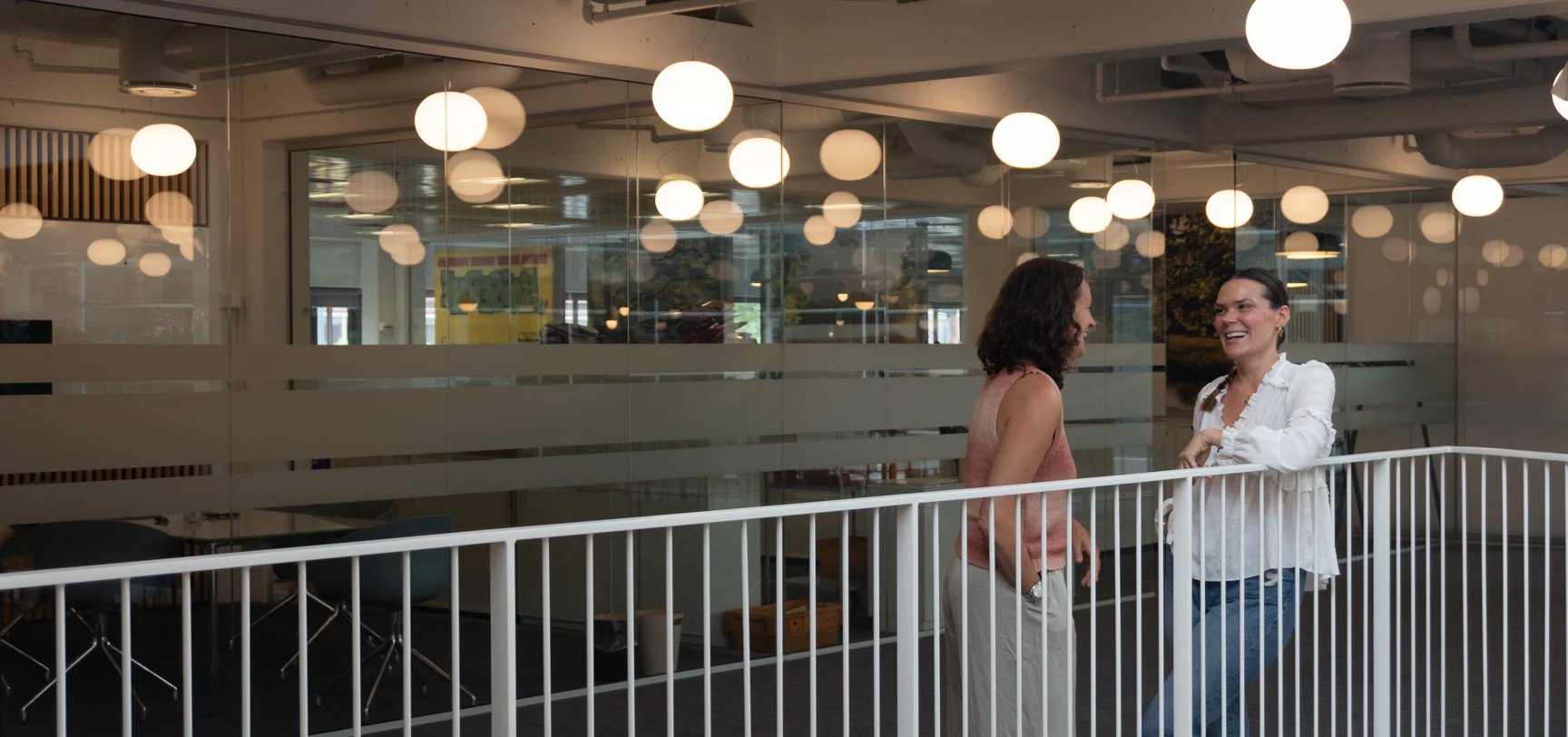 Master HubSpot with a certified Solutions Partner
As an experienced provider of HubSpot integration services, we help you ensure predictable revenue streams through intelligent, effective use of HubSpot's powerful tools. Reach out to us, and let's find you a solution.
Talk to a HubSpot specialist