Performance services
B2B performance marketing and advertising for results-driven teams
Create long-term engagement and build relevant audiences with targeted B2B performance marketing and advertising campaigns. We help you use data smarter to track your marketing activities and make better decisions to increase your ROAS and ultimately grow your business.
Better insights, better results
We're specialized in helping you become more focused, efficient, and data-driven with your marketing activities.
Know your marketing game inside out
What works and what doesn't in your marketing? We make sure you're tracking all your marketing channels to help you draw a clear picture of what you get out of your marketing activities and how to improve them with data-driven decisions.
Get more value for money
How to allocate your marketing budget to get higher ROAS? With precise tracking and reporting, we help you structure your budget more efficiently, lowering your Customer Acquisition Cost (CAC) and Cost Per Lead (CPL) as a result.
Be discovered by your potential buyers
Not sure what else to do for more brand exposure, traffic, or leads? We can help you set up targeted online marketing campaigns to increase brand recognition, drive more traffic, or generate more sales-ready leads, depending on your marketing goal.
Tracking & reporting
We enable you to track and report on any marketing data you need. This also includes sales activities and outcomes, and if you use HubSpot as your sales CRM to manage leads, we're a Certified HubSpot Partner.
Getting tracking right is often tricky; we can help you navigate the loss of data resulting from GDPR as well as advise on your tech stack. We implement web tracking (Google Analytics 4, HubSpot, and Matomo) and tie in advertising data with CRM data for full-funnel reporting.
Audience definition & segmentation
Target the right audience from the get-go. A common mistake in B2B is targeting too wide audiences, effectively wasting a large percentage of your budget. Using a collaborative approach to defining your target audience(s), we help you become more focused and find the best ways to speak to your ideal customers.
Advertising
We help you find your optimal media mix and provide exposure to your target audience through Google Search Ads, Bing Search Ads, LinkedIn, Meta, or any relevant platforms such as G2Crowd and Capterra. Depending on your marketing goals, we use different tactics to attract your prospects' attention:
Lead generation for quality leads
Demand capture for people already in-market or ready to consider your product
Demand generation to increase the number of people who could be in the market to buy your product by addressing their business pain points (long-term)
Boost performance with our content services
Which keywords should you target? And what about SEO? Combining performance marketing with our
content services
we conduct thorough traffic and keyword research to identify the language of your audience and create campaigns that address the words and phrases with the most impact.
Our process for a performance
marketing collaboration
During the first meeting, we discuss your current situation and marketing goals. We audit your tech, tracking, and previous campaigns.
We come back to you with suggestions of how we can help you with advertising, messaging, and reporting.
We have a follow-up meeting to flesh out the course of action, including a campaign plan and an agreement on who does what.
We reach an agreement and start kicking off the agreed campaigns. We execute, monitor and report on agreed activities.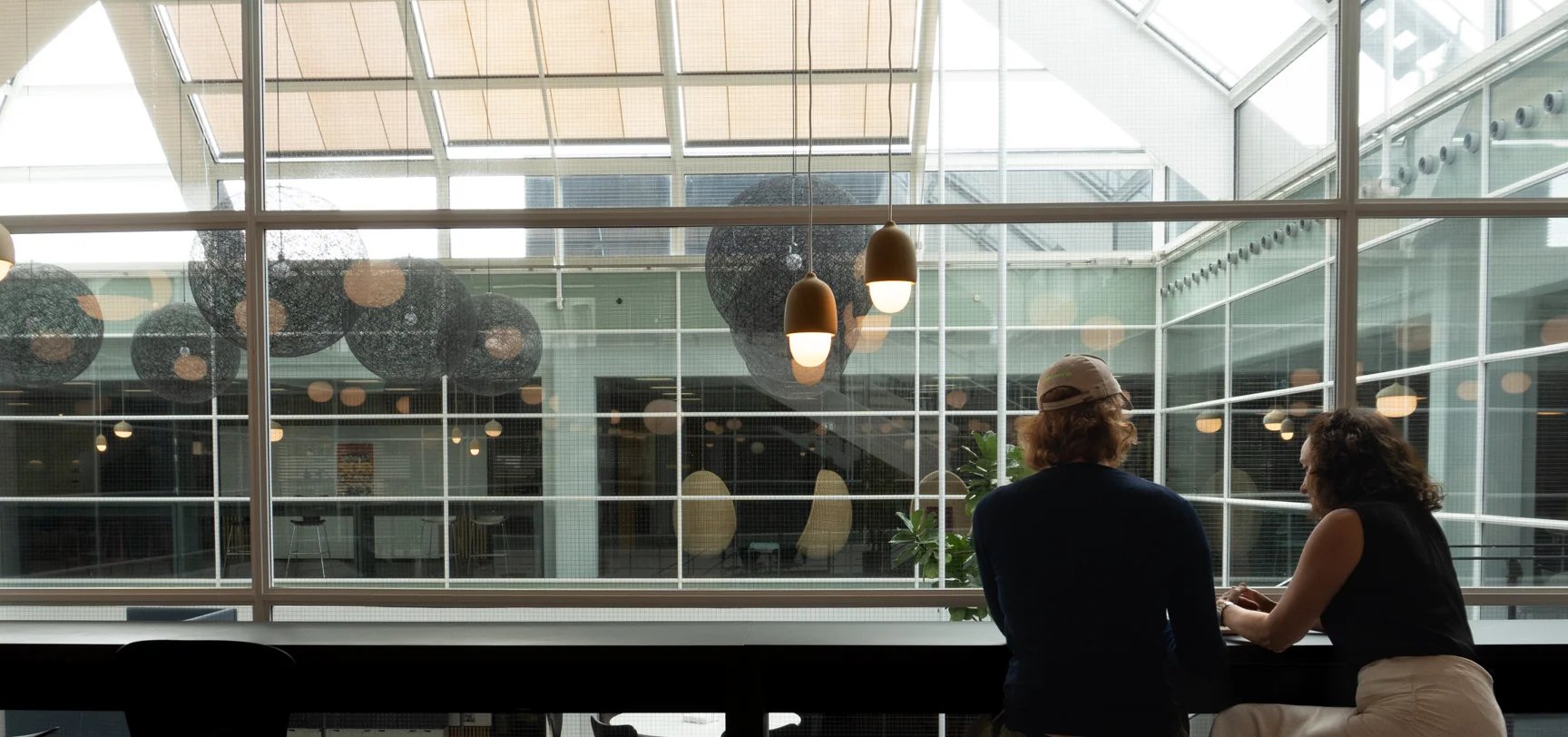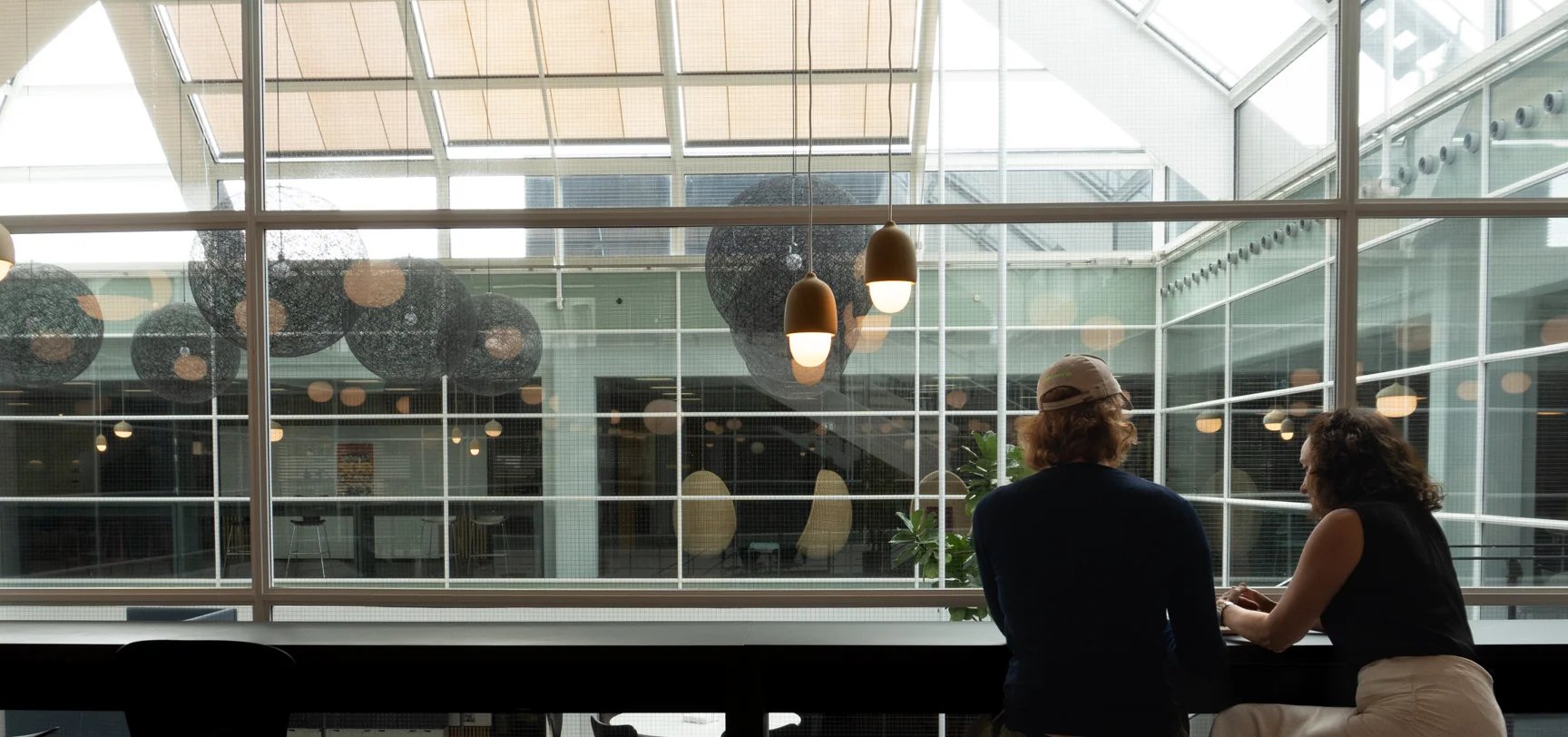 Build killer marketing campaigns with us
We know B2B buyer's journeys, and we know data. We use these skills to help companies of different sizes and in various stages make the most out of their marketing efforts through a data-driven approach. Reach out today if you're looking for a performance marketing partner.