We lift performance with
Search og Social
Search and social tailored to your target group

The results of your lead conversion and content efforts depend on whether you can attract traffic to begin with. It can be organic traffic from search engines or via paid traffic through Google Ads and social media.
To ensure that we drive the right traffic to your website, we work closely with s360, one of the largest and most recognized digital consulting houses in the Nordics with 10+ years of experience in performance marketing.

We work with companies of all sizes, including large enterprises with advanced setups across markets and languages.

We continuously adjust our customers' ad strategies and setups so that they are up to date with the many updates from both Google, LinkedIn and Facebook.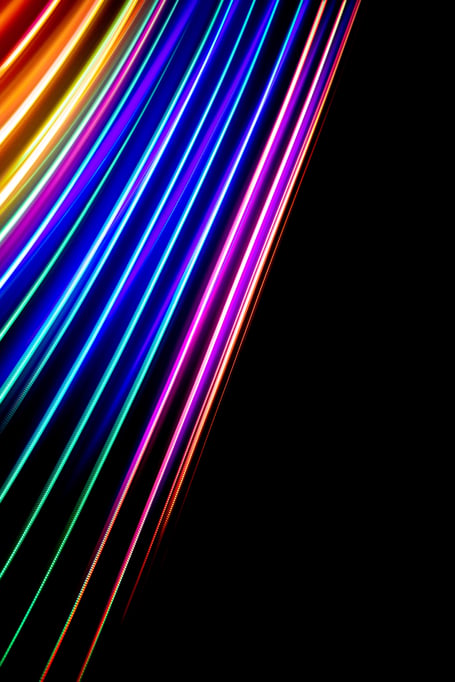 Increase Your Organic Traffic with Content and SEO

Content og SEO
On Google, the organic part of the search results is a result of hundreds of parameters. Which search results are displayed on any given query is decided by the Google algorithm in fractions of a second.
The algorithm takes into account primarily 4 factors:
Content is about how well your content is optimized against a given search term. Google assesses this on the basis of relevance, amount of content, keywords used in the text, and how well your content meets the search intent.
Authority is how strong your website is in the eyes of Google. This is largely determined by links. Your website is assessed on the basis of the strength and relevance of external links to your website and anchor texts as well as your internal link structure.

User experience (UX) is determined by the quality of your onsite experience. Google evaluates this experience based on bounce rates, click-through rates, time on page, and more.

Technical elements refer to how well Google understands your content and domain structure. It is a result of load speed, indexing, use of schema markup, and more.

At Helion, we work with the entire spectrum within SEO. Original content is usually a key element – and we can provide both strategic advice as well as execution and preparation of content.
CRM Data and Machine Learning Boosts Your
Paid Search
The complexity of advertising is steadily increasing. It's increasing every year as Google and other platforms introduce an increasing number of ad formats and features. And the competition is rising at least as fast.
It places ever greater demands on how you budget and use your ad spend. Overall, there are four levels of optimization and complexity you can work toward:
Priority 4: Use your budget
Priority 3: Optimization against leads
Priority 2: Optimization against profit
Priority 1: Optimization against lifetime value
At Helion, we work with three areas when optimizing your ad accounts: targeting, creatives, and bidding.

Today, there are a number of intelligent optimization options within paid search, which are constantly changing and improving. At Helion, we are leveraging the inclusion of CRM data as well as Google's algorithm-driven and automatic Smart Bidding.

In addition, testing is a central part of paid search. We work with different types of tests, including CPA testing and performance boost via incrementally testing.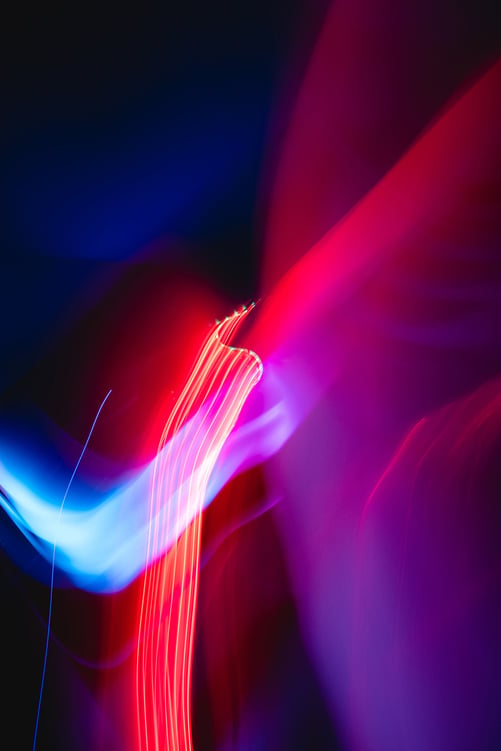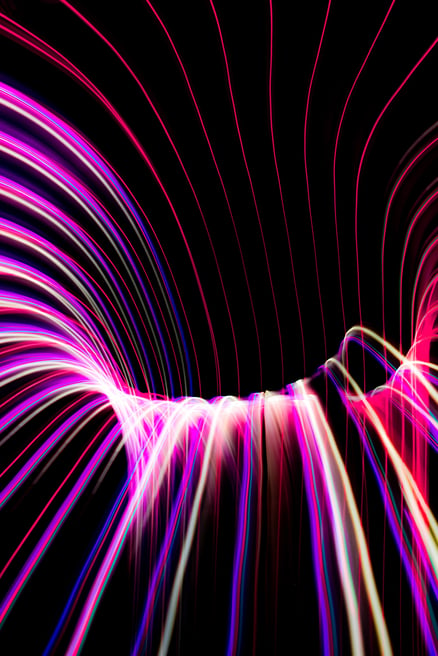 Meet your Leads where they are with
ABM and Paid Social
B2B companies often work with a long and complex buyer's journey. Not everyone in your target group is ready to collaborate or make a purchase right away. Or maybe they don't even know your company and your products exist.

We refer to this as the unaware audience, whom we target with social media advertising by account-based marketing (ABM).

To reach your core audience, we use data to enrich our targeting. This can be via HubSpot target groups, inputs from your organization, or proprietary customer data that you already own.

This way, we can better hit the right target group, at the right time and with the right message.