Marketing & Sales Automation
with HubSpot
With HubSpot you can streamline your sales and marketing activities.

Marketing automation, CMS, CRM, Sales, and Service combined in one system that supports the entire customer journey.
In Helion B2B we can help you with both implementation, onboarding, and training in HubSpot. Download our Onboarding Catalog here.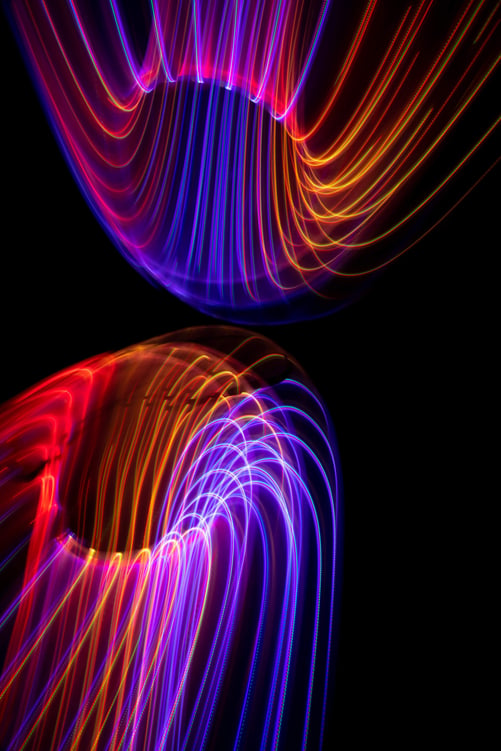 Grow Your Business with Inbound
and HubSpot
Inbound is a strategy to attract potential customers by answering their questions with quality content at just the right time in the buying process.
HubSpot is the machine for executing your inbound strategy and for nurturing potential customers into long-term customer relationships with marketing and sales automation.
Our mission is to unite strategy and execution in a scalable setup that sets new standards for your lead generation, sales conversion, and growth.
Helion B2B is

Strategy and Execution
Our HubSpot consultants have many years of experience with developing strategies and executing on the HubSpot platform. We specialize in developing, implementing, and executing B2B inbound strategies with HubSpot as the focal point. That's why we are the perfect match if you want to strengthen your marketing and sales with HubSpot.
Whether you are a HubSpot beginner or an experienced user, our inbound consultants will train your team to be professional HubSpot users. We advise on best practices, system implementation, and strategy execution, so you get the full return on your investment in HubSpot.
In short, we help you set up HubSpot to fit your exact business and organizational needs.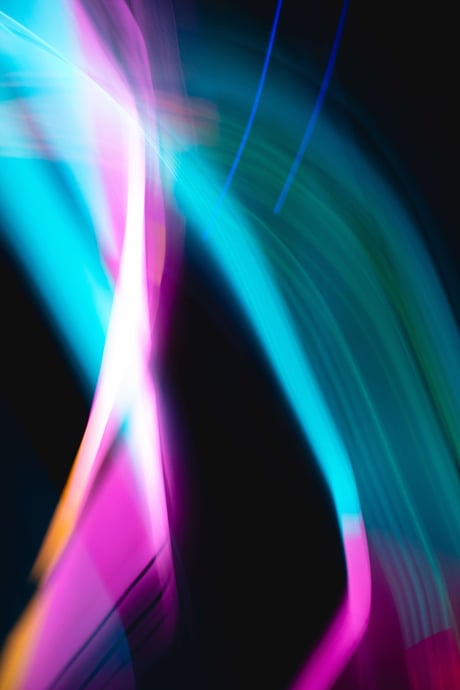 Examples of HubSpot projects we help our customers with