About Helion B2B
We Connect Sales & Marketing

Helion are specialists in inbound marketing and sales. We are here to help B2B companies with stronger lead generation, better sales meetings and loyal customer relationships.

Our mission is to help you connect your sales and marketing activities in a scalable setup. The goal is to create continuous growth and measurable results. The means is marketing and sales based on your target group.
Marketing Automation is at the Core of Success
HubSpot
Partner
We experience that many B2B customers consider HubSpot the optimal platform for marketing automation. We understand why. Our consultants have many years of experience with HubSpot and have been on the platform daily since its early days. Naturally, we're a certified HubSpot partner.

We also work in other systems, so we can offer you the right competencies for the exact set-up that best supports your business. The key is to let marketing and sales collaborate closely to win valuable customers for your company.

Who are We?
We know that making a difference for B2B companies with complex buyer's journeys requires joint strategies and deep business insight. And that's exactly our core competency.

We have a strong team of experienced strategists who, in close collaboration with our skilled specialists, ensure the best solutions for our customers. In addition, we work closely with carefully selected partners, including s360 – one of the largest and most recognized digital consulting houses in the Nordics and co-owners of Helion.
You can always reach us at +45 31406636 or find us at the office on Strødamvej 46 on Østerbro in Copenhagen, Denmark.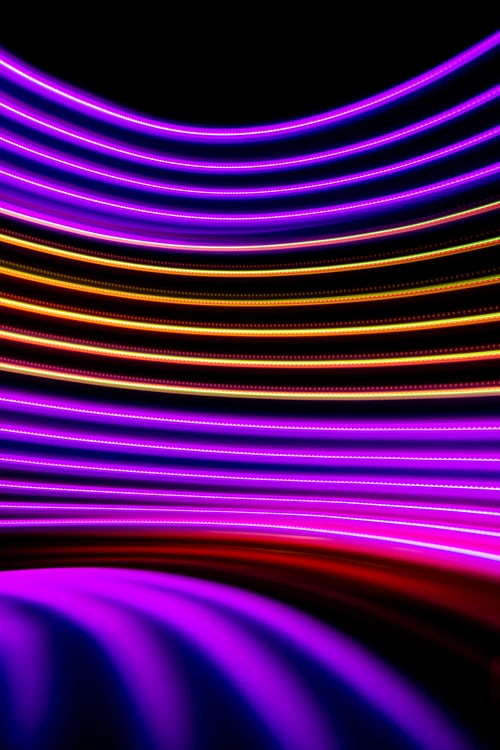 B2B virksomheder

vi

arbejder

med